Through training, assessment and mentoring we partner with organizations and their leadership to develop the capacity of their leaders.  There are two facts about leadership. Leadership can be learned and it exists at every level of the organization.
Anyone can learn how to be a leader with proper leadership training and development.
We integrate the strategic, with the professional development and work plan to ensure value for the individual and the organization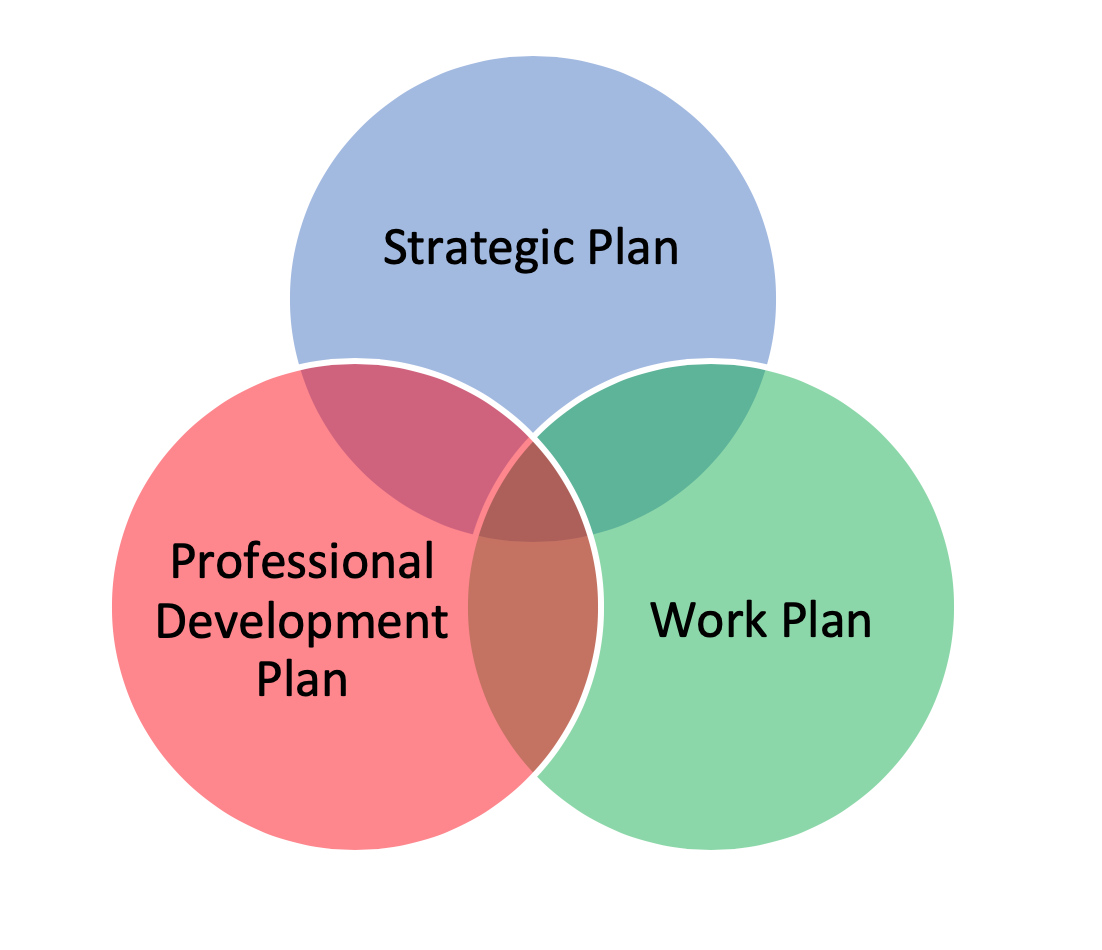 Leadership Through Team Alignment
Effective organizations have all members of their teams clear of the mission and values of the organization and working in the same direction.
Without strong teamwork, clear objectives, and shared accountability, it is nearly impossible for organizations to achieve or exceed their strategic goals. LTA is designed for organizations seeking to develop aligned teams from teams that are fragmented and ineffective.
The LTA process requires team members to open up lines of communication and become accountable for their actions and reactions in the team environment. TAP emphasizes team openness, transparency, effective communication, collaboration, and team accountability.
Team members learn how to interact with and understand diverse behavioral styles.  Strengthening these competencies helps align the team with the organization's values.